Hello Guys,
I tried to export all of my setup from an Senaite 2 to an another one.
I've followed this tutorial:
The problem is that when I follow this, there is no error. No setup also when I try to import it to a new instance of Senaite 2. I think that It doesn't export all the setup

Another strange thing is that the content is so strange in the checkbox 9. As you see here: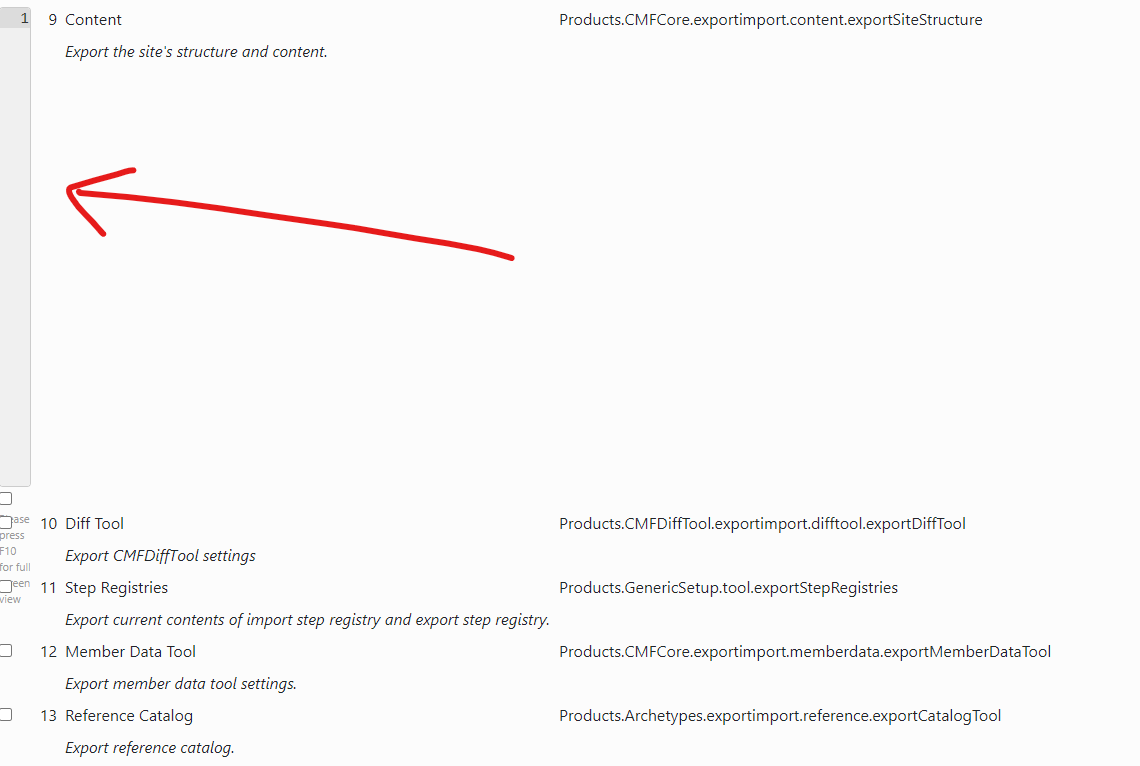 what it means?
How export all Senaite Setup in Senaite 2? Is there something that I've missed?
Can someone help me please?